Event Report
(February 2021)
Rotary Club Mathura Central (Club ID: 82785) conducted the following events which we would like to report for GML:
23rd-24th Feb, 2021: Members of Rotary Club Mathura Central enjoyed a 2 day excursion to Sariska Tiger Reserve. The trip included a visit to Pandupole Temple. A jungle safari was also enjoyed. Nature was at its glorious best. A visit to Siliserh Lake included other activities like boating.
28th Feb, 2021: RC Club Mathura Central celebrated the festival of "Basant " with great fun and fair at Shri Garun Govind Dev ji Mandir at Mathura. Around a hundred Rotarians and family members participated.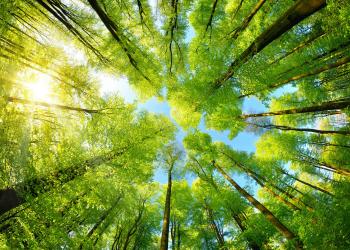 Protecting the environment
Rotary members are tackling environmental issues the way they always do: coming up with projects, using their connections to change policy and planning for the future.
Learn more