Event Report
(January 2021)
Rotary Club Mathura Central (Club ID: 82785) conducted the following events which we would like to report for GML:
16th Jan, 2021: Honorable Governor Rtn. D.C. Shukla visited our club. Besides other formalities, our club benefited from a motivational speech by him. Collars were also exchanged.
26th Jan, 2021: RC Club Mathura Central organized a day long event to celebrate Republic Day. Flag was unfurled. Various games and activities were organized.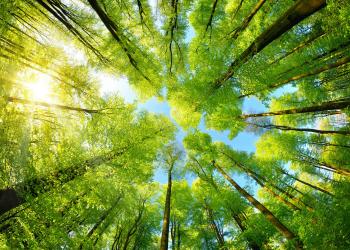 Protecting the environment
Rotary members are tackling environmental issues the way they always do: coming up with projects, using their connections to change policy and planning for the future.
Learn more