Event Report
(March 2021)
Rotary Club Mathura Central (Club ID: 82785) conducted the following events which we would like to report for GML:
20th-21st March, 2021: 16 members (including 3 Anns) of Rotary Club Mathura Central participated in the District Conference held at Hotel Jaypee Palace, Agra.
27th March, 2021: RC Club Mathura Central celebrated the festival of "Holi " with great fun and fair at Lotus Garden, Mathura. Gifted magician Dr. CP Yadav performed in the programme.
A lot of fun filled activities and games were organised. It was a full house with all the Rotarians and their families participating.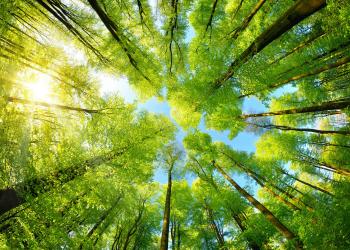 Protecting the environment
Rotary members are tackling environmental issues the way they always do: coming up with projects, using their connections to change policy and planning for the future.
Learn more